Welcome to Glide Studio
Forward thinking mixing, mastering and recording.Available online and in house.
Hear our work
Get a quote
mixing
We've worked with artists from all over the world. From bands and musicians, to composers for film and TV.
Mixing is a big deal. It's the part of the process that really brings your songs to life. And we'll do whatever it takes to get it right.
At Glide we blend analog with digital. Combining cutting-edge techniques with obsessive attention to detail, we create modern mixes packed with punch and character. 
We know your music means a lot, so we always strive to get results you're totally happy with. Get in touch to discuss your project!
mastering
Take your mixes to the next level. Mastering is the crucial final stage that makes your music sound finished – bigger, wider, richer – and ready to stand up against the competition.
At Glide we work in an acoustically treated space that lets us hear every single detail. We make informed, precise enhancements – preserving your mix, while adding that all-important sonic magic.
If you want to discuss a project, hear 'before and after' samples, or get some mix advice, just get in touch!
Recording
Glide is based in Leeds, England. We've spent ten years recording bands from our beloved home town and beyond. 
From local heroes Alt-J, to the noisiest, gnarliest grindcore bands you can think of. We love making all kinds of records with talented artists from every genre. 
We want to help you fulfil your creative ambitions, and create music you can be seriously proud of. Get in touch to discuss your project!
Meet the team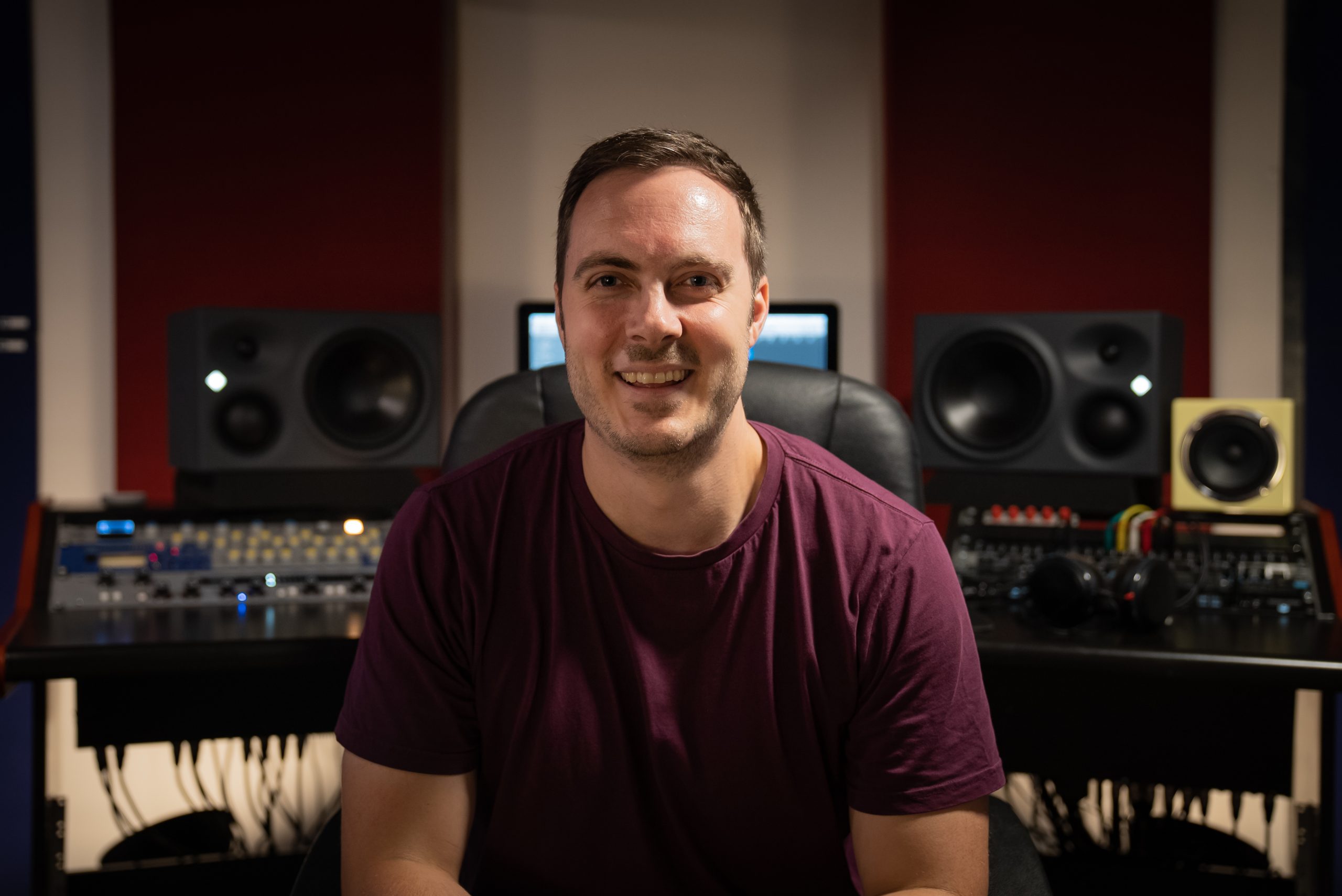 Andrew Edwards
Whether it's industrial noise or pop, each song has something to say. It's my job to get into the DNA of a track, and find out exactly what makes it tick. 
Being a mix engineer has always felt like the perfect job. I get to work with music every day, and I have the pleasure of collaborating with loads of creative people. 
My tastes are pretty far reaching, and getting to produce such different styles of music is hugely fulfilling. As I say, it's the perfect job!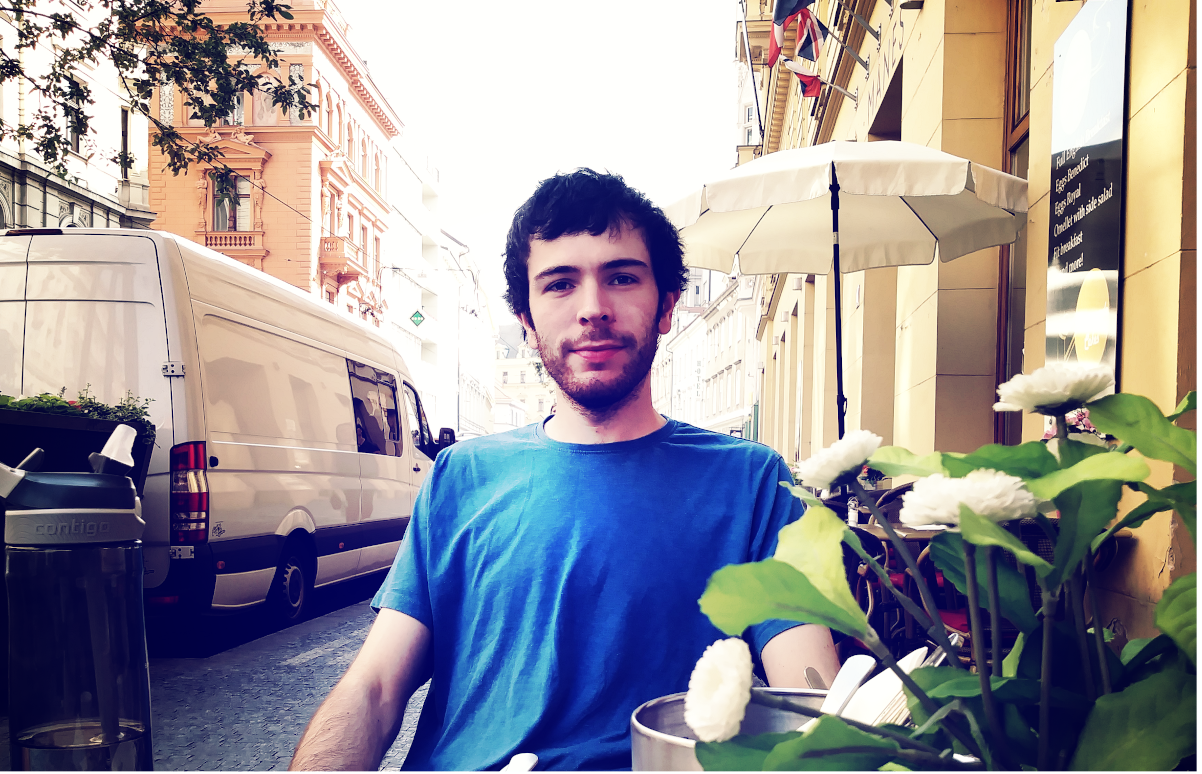 Matthew Deamer
It takes a lot to make music: time, energy, commitment. And so putting your songs in the hands of other people is always a bit daunting. 
I know what it's like – I play drums in a weird, noisy band called Irk. We've made an album and toured for several years, so I'm aware how much hard work goes into this stuff.
That's why I treat every project with respect. Giving your songs the care and consideration they deserve, until you're totally happy with what you hear.